Our Commitment
110% Mexican Restaurant
Our Real Mexican Restaurant is committed to the highest standards and is dedicated to serving the freshest Mexican food with excellent service in a clean, comfortable, and friendly environment. We are dedicated to giving you, your family and friends the best dining experience possible. Delicious Mexican food and beverage specials with outstanding service and a smile awaits your visit.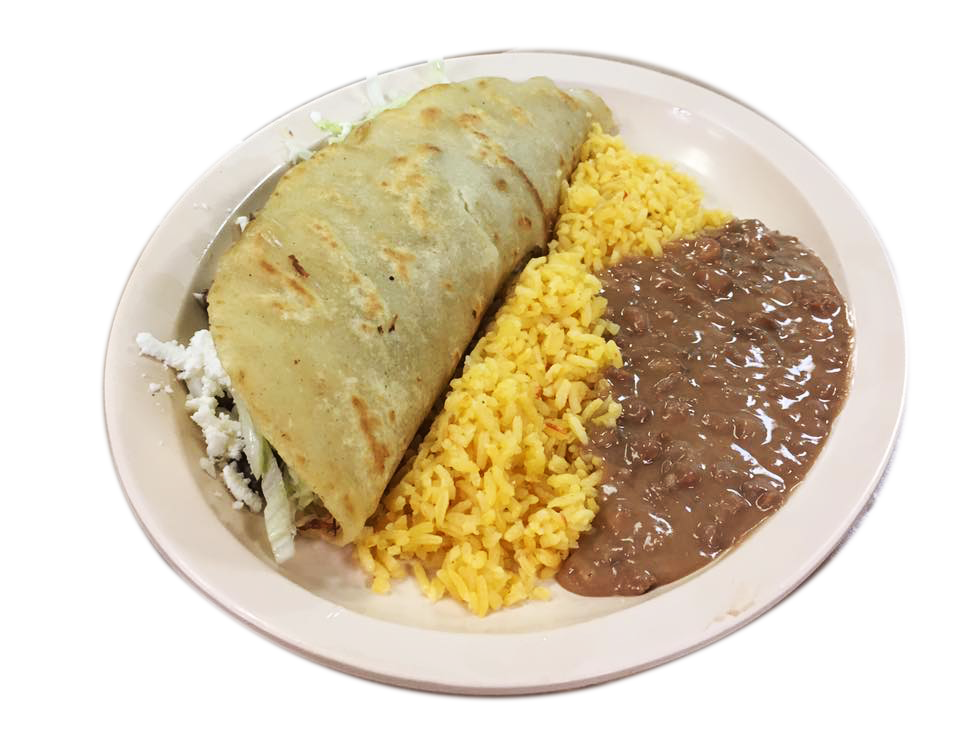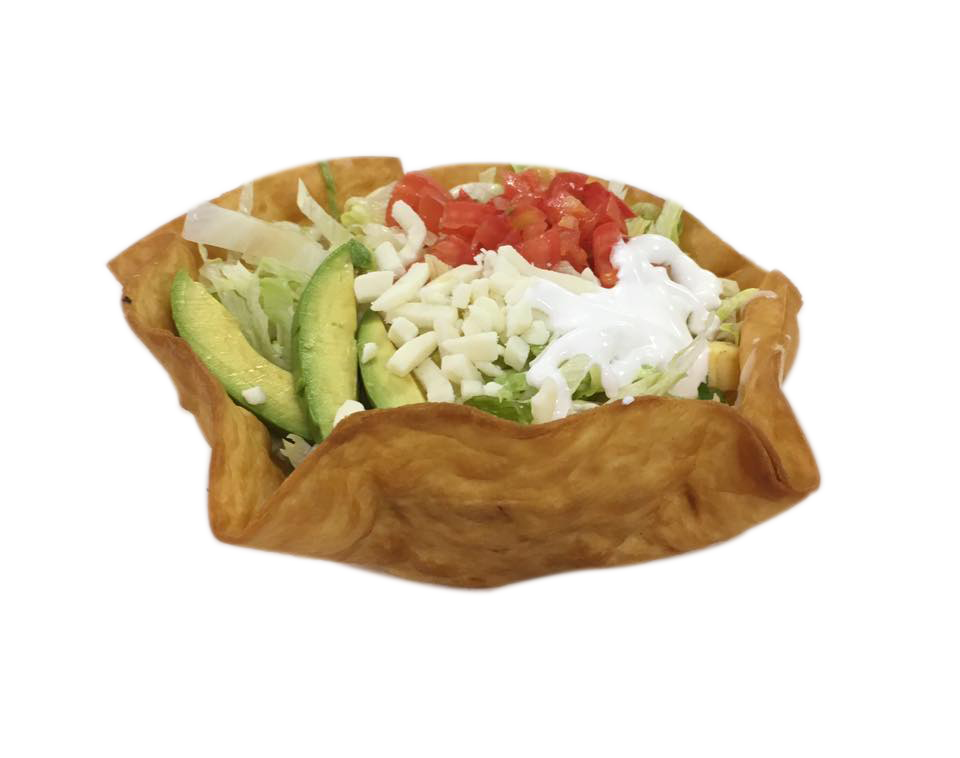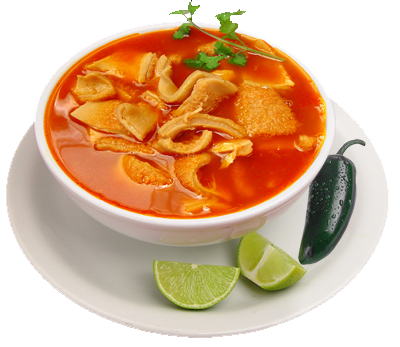 To start the day with enthusiasm, you can start with some eggs, over-easy or scrambled, accompanied by a coffee from the pot.
The best way to get to know the culinary culture of Mexico is to come to the Mercadito Mexican Restaurant and taste the different dishes and snacks.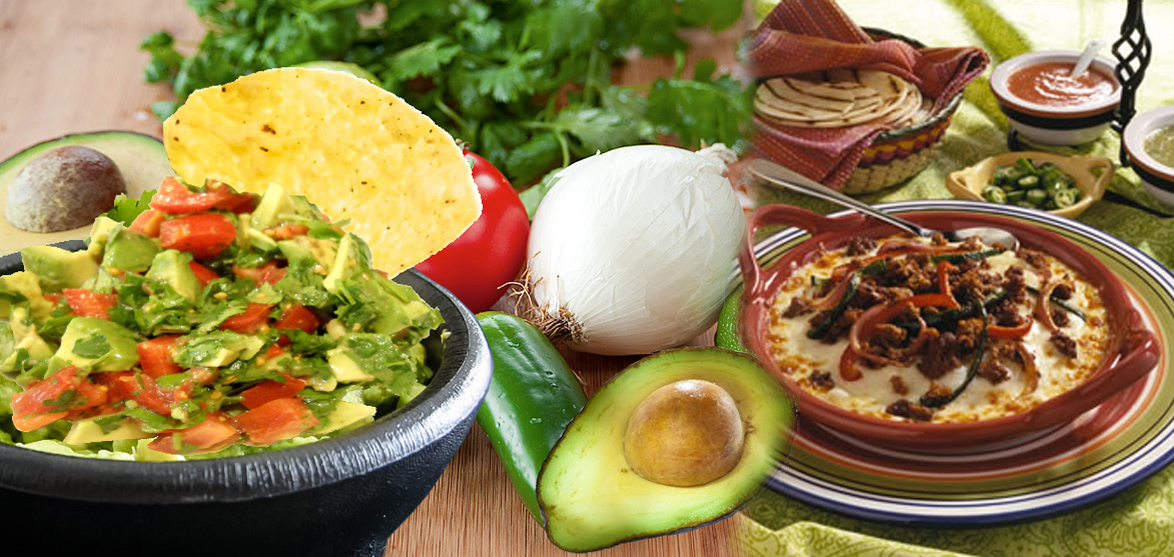 Visit us
And have a real mexican gastronomic experience